BuildSpace Vendor Supports & Services
BuildSpace hear you. Adopting a new approach for your business can be difficult. We provide Free Basic Support to all our subscribers. In order to serve you better, BuildSpace also provide Virtual Assistance to guide you and your organisation through all the processes.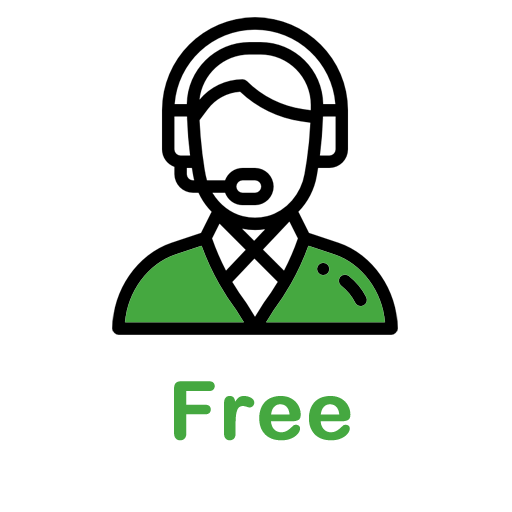 buildspace virtual assistance
What is SME digitalisation matching grant?
SME Digitalisation Grant is a Budget 2020 initiative to encourage SMEs to adopt digitalisation in their business operations. Through this initiative, the government will provide each company with a 50% matching grant, up to RM5,000 for the subscription of approved digital services.