We know construction is a hassle. Therefore we make construction work processes easy
In any construction project, there are minimum rooms for errors and all aspects from safety, quality, timeliness and aesthetics requires maximum supervision and quality project management. With outstanding features such as flexibility, easy to visualise and user-friendly interface, BuildSpace eProject will be a necessity for all developers.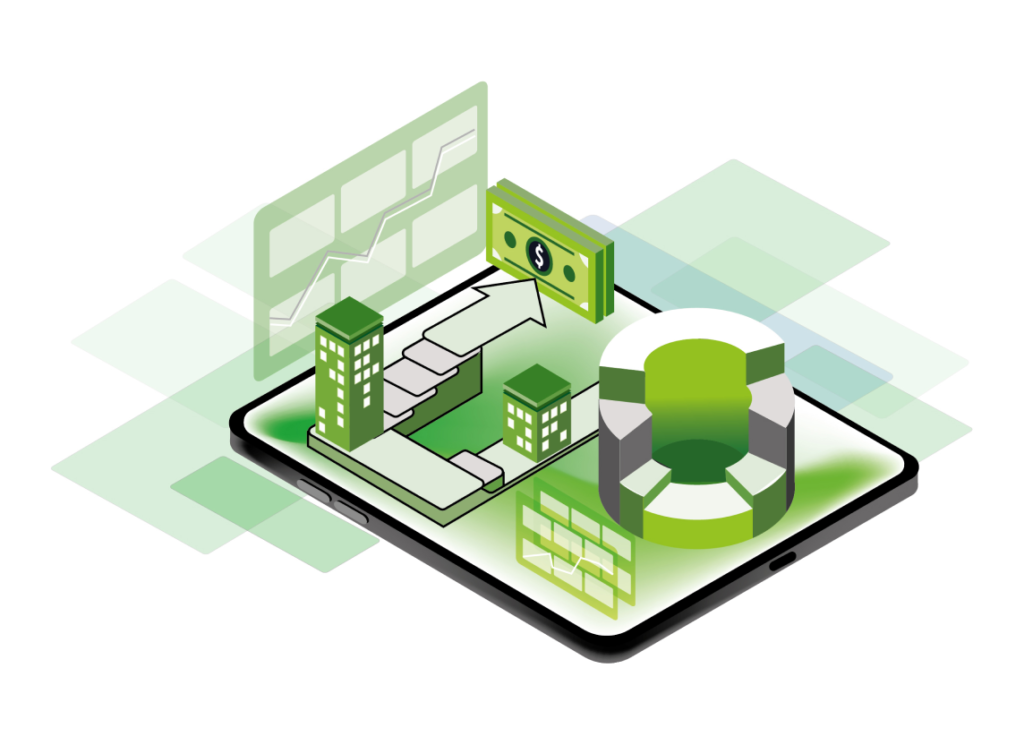 As the responsible party for overall coordination and execution of a project, it is essential that BuildSpace eProject being used to properly plan, manage and monitor scope of work of their respective teams, subcontractors and other specialise who is involve in a particular project.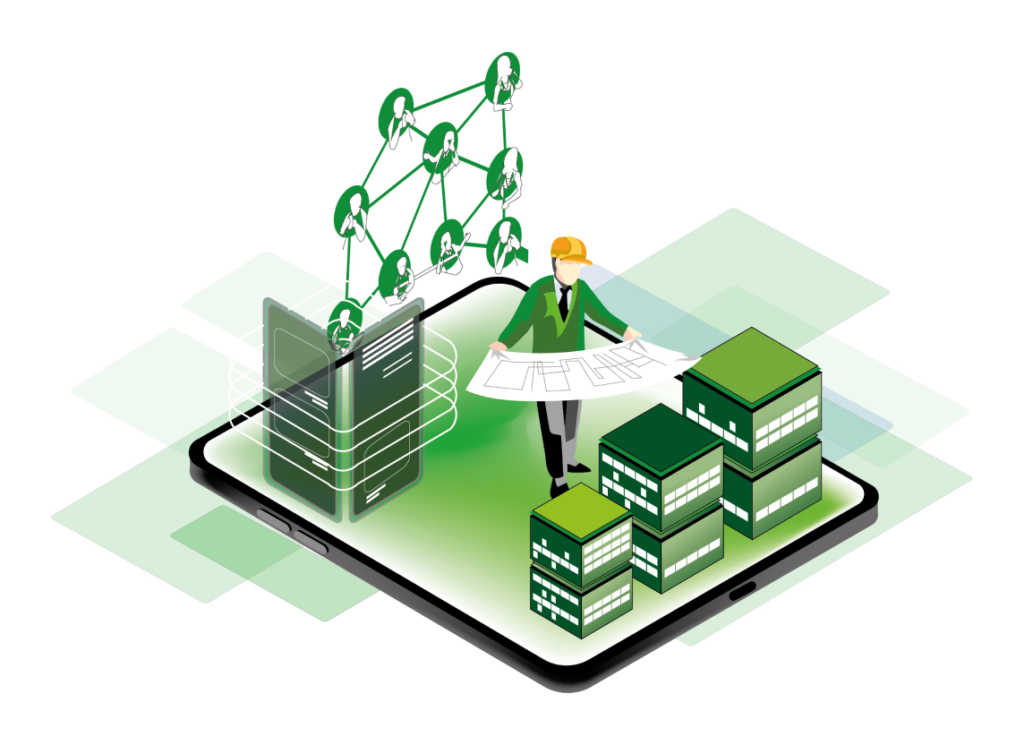 Task such as bricklaying, electrical fitting, and plumbing are synonymous with subcontractor's work. These tasks require high level of coordination to ensure work are being done as per agreed process flow and timeframe. BuildSpace Pro will be your best companion to manage and execute your task.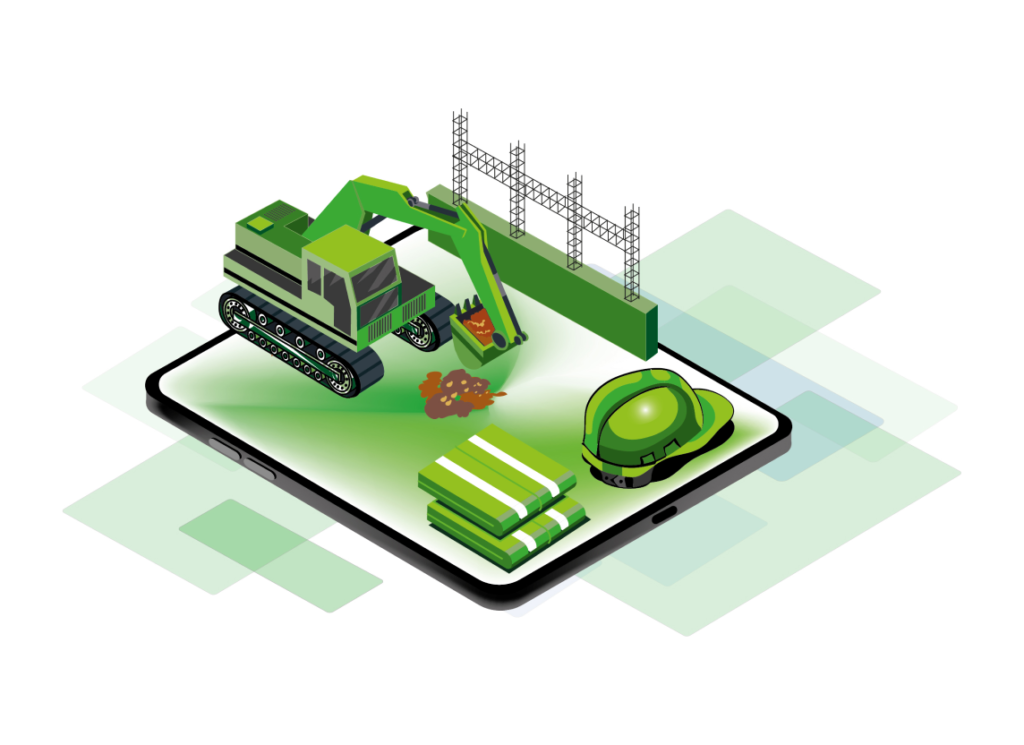 As the one who will be bringing expert view in making sound predictions, provide cost estimates and administer construction contracts, BuidSpace Pro will empower consultants to focus on their expertise in ensuring projects are safe, sustainable, functional and meet environmental aspects whilst adding value to the project cycle.