Perfect solution for property developers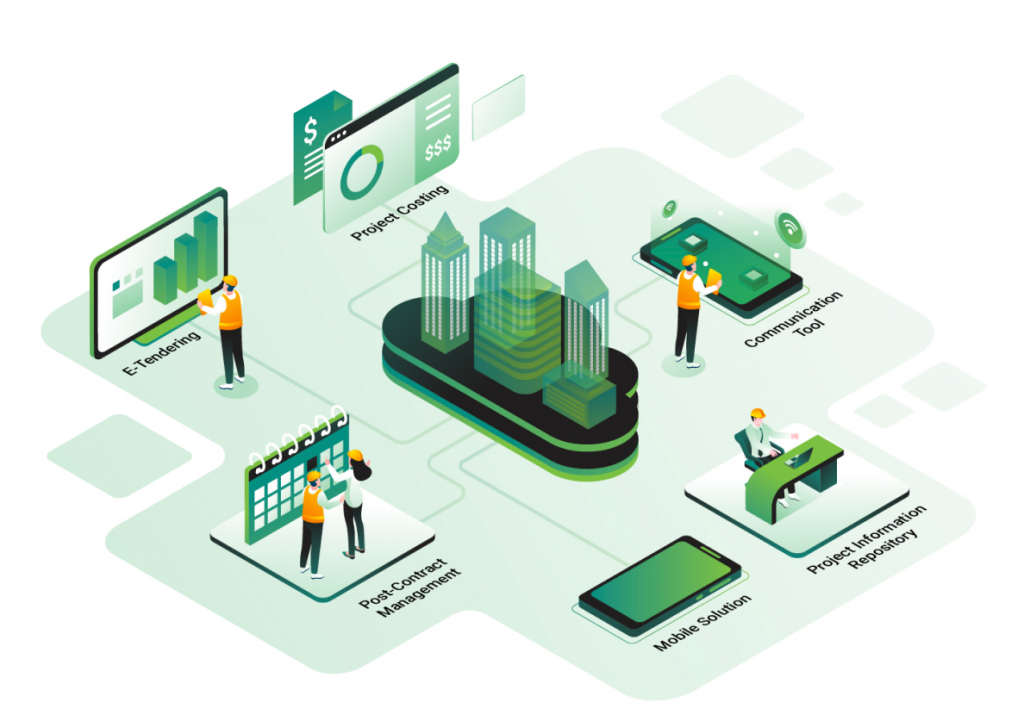 Tailored for Construction industry
Project planning, milestone tracking, and document request can all be done and recorded in real-time. Users can be tagged according to their responsibilities for optimum efficiency
No-sweat project management
Easily keep track of project progress, manage work schedule and send budget estimations through a multi-access single platform
Access to all information you need with real time updates from your own device. Manage your contractors, provide feedback, and view outstanding task wherever you are. Your contractors can update work progress, key in KPIs and report any issues as soon as it occurs thus avoid further complications
Centralised Project Information Repository
Say goodbye to misplacement of important documents and historical data retrieval issues with our centralised data repository approach. Avoid double work and empower project team members on more strategic or important task for better efficiency

From managing your vendor, preparing a tender specification, post contract management BuildSpace has it all covered.

Work together among your team and organization

Streamline your tenderer document in a central cloud-based platform.

Manage you site and access BuildSpace eProject from your phone.

We have dedicated support to cover Southeast Asia clients.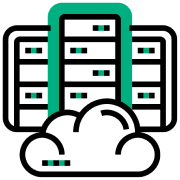 We offer an enterprise solutions our team will deploy BuildSpace at your domain.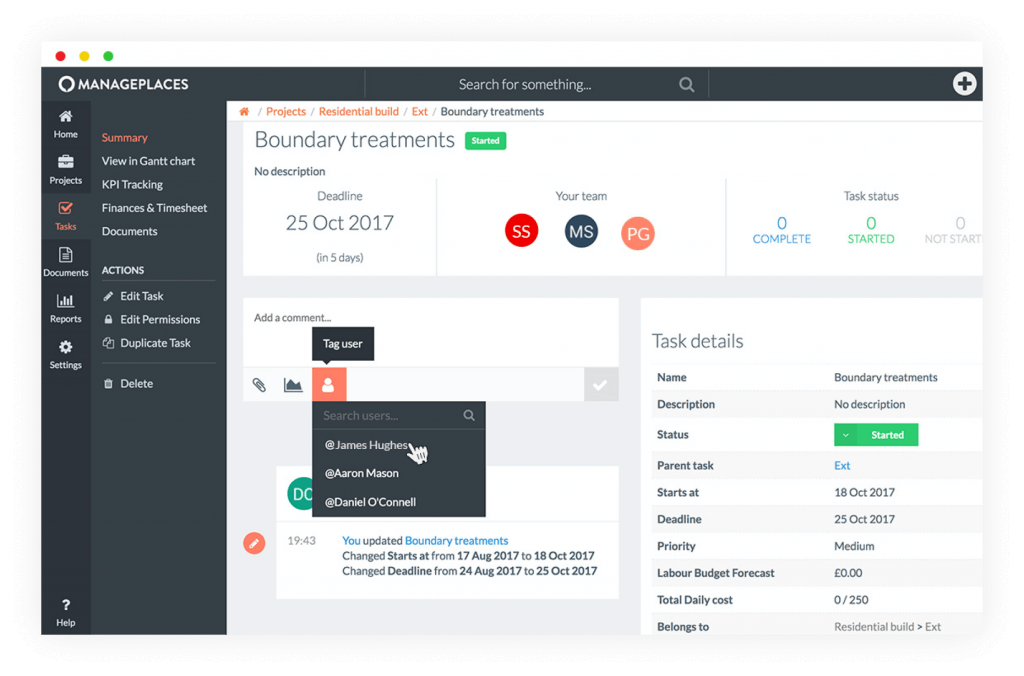 Real-time team collaboration
Your staff, contractors and clients can all collaborate directly in the project plan, and all activity is recorded in real-time. Tag users to communicate directly and assign roles to your team members for optimum efficiency.
No-sweat project management
Easily view documents, mark up plans, manage scheduling, send estimates and more from the palm of your hand.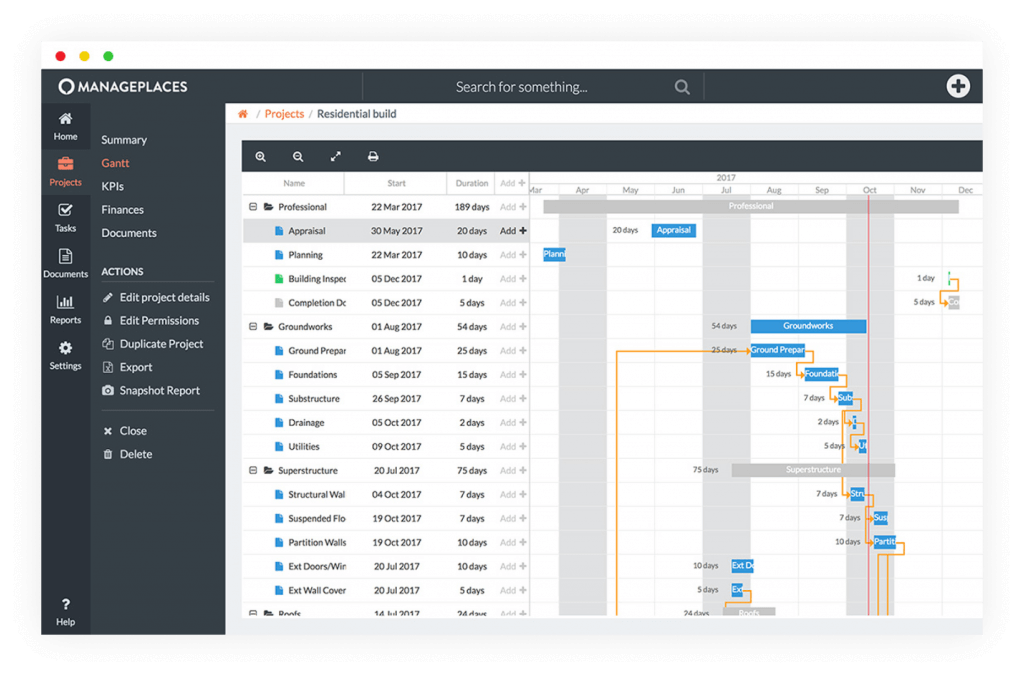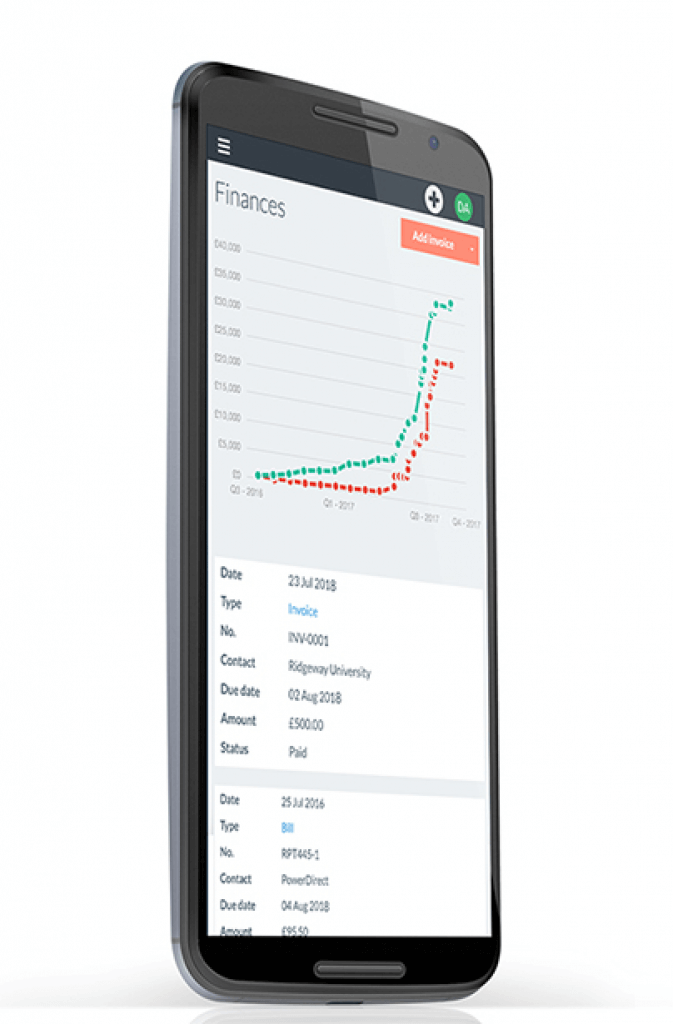 Access all the information you need, with real time updates from any device. Manage contractors, monitor progress and update finances with a few taps wherever you are. Contractors can collaborate, complete tasks, upload photos, log KPIs and report issues straight from their phone or tablet.
Centralised Project Information Repositry
Why not book a demo with a product expert? We'll give you a one on one VIP tour of the platform, personalised to your specific requirements so you can see the full capabilities of BuildSpace.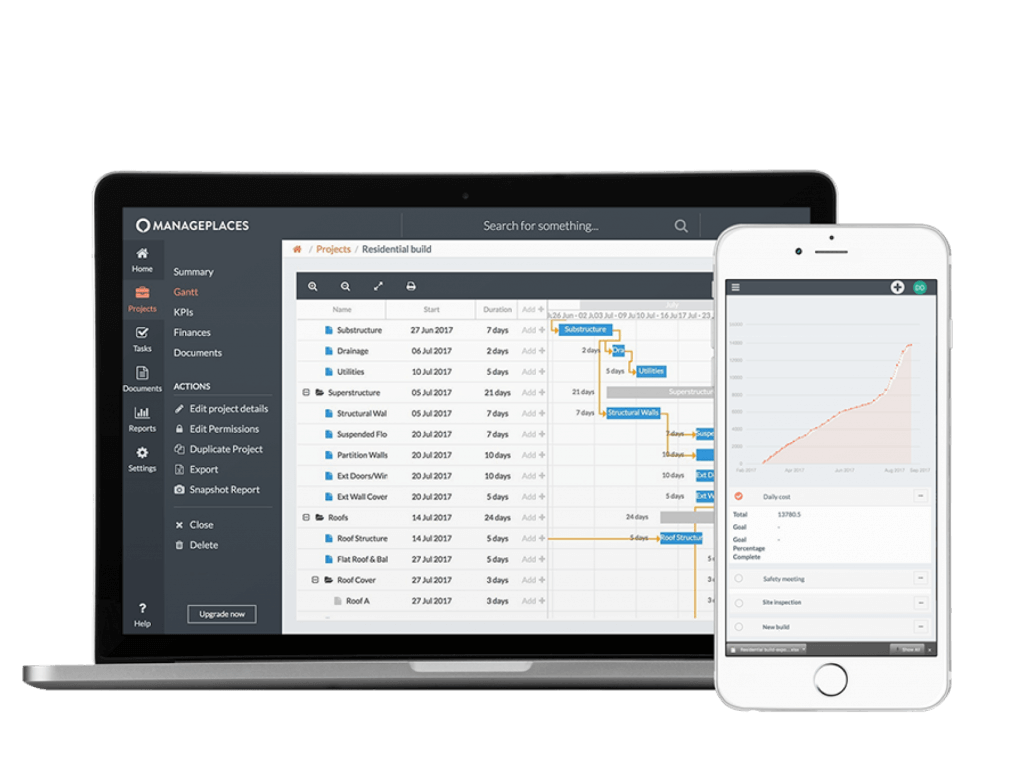 Ease your Processes with BuildSpace eProject​