Perfect solution for main contractors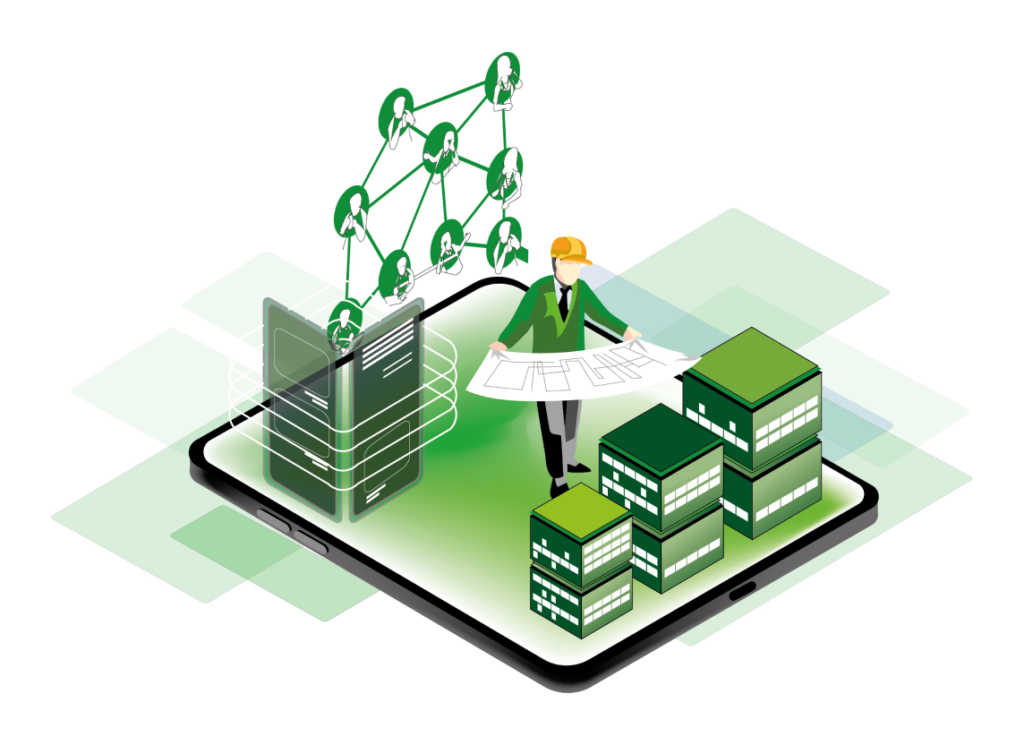 Coordination at Your Fingertips
Project planning, Day to day management of a project site, and communication to all parties involved in construction of a project can be executed through BuildSpace. With wide-ranging features that covers key and operational workstreams, this will redefine coordination work in construction industrymilestone tracking, and document request can all be done and recorded in real-time. Users can be tagged according to their responsibilities for optimum efficiency
Our software will enable contractor to closely monitor each specific task and subtask and take necessary action or precautionary measure to mitigate potential risk from daily running of a project site.
Tons of documents will be prepared, amended, viewed, handed over and exchange between separate parties in a construction cycle. Our documentation management modules permit easy access to review necessary document without the need to repeatedly reaching out to specific team member or project counterparts.
Overlooking and overlapping of task can cause severe damage in any project. Our to-do list is designed to avoid that circumstances occur and allow you to better manage relevant parties that is tagged to certain task

From managing your vendor, preparing a tender specification, post contract management BuildSpace has it all covered.

Work together among your team and organization

Streamline your projects in a central cloud-based platform.

Manage you site and access BuildSpace eProject from your phone.

We have dedicated support to cover Southeast Asia clients.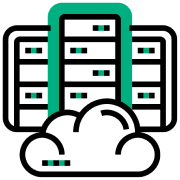 We offer an enterprise solutions our team will deploy BuildSpace at your domain.
Property development software
Perfect solution for Main Contractor
BuildSpace is the market leading software for property developers allowing you to connect and collaborate with contractors, automate project management and take control of finances.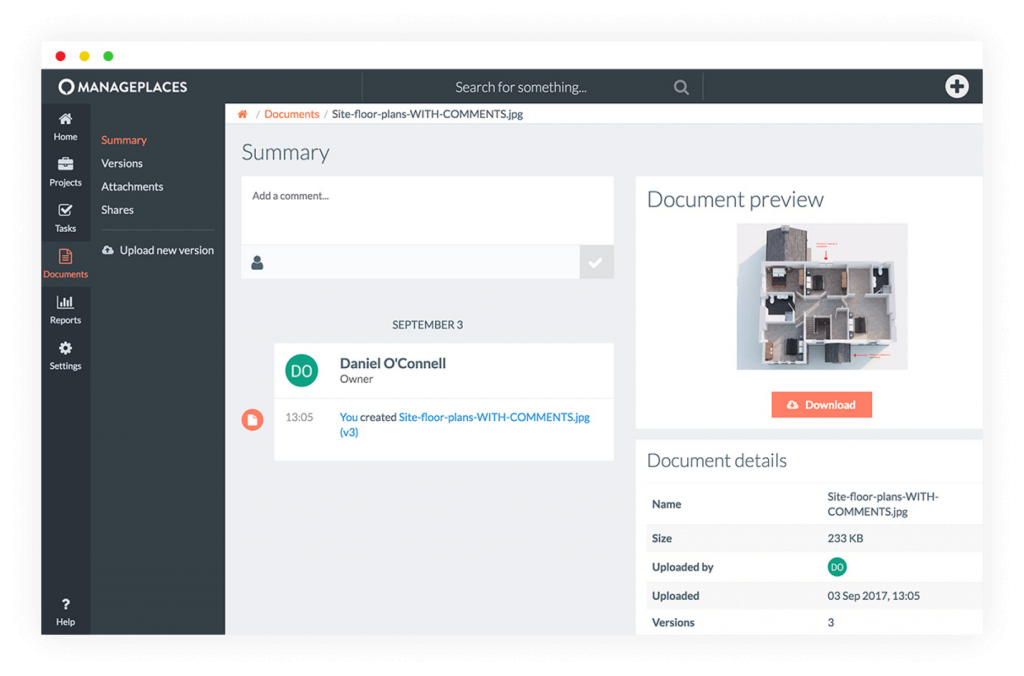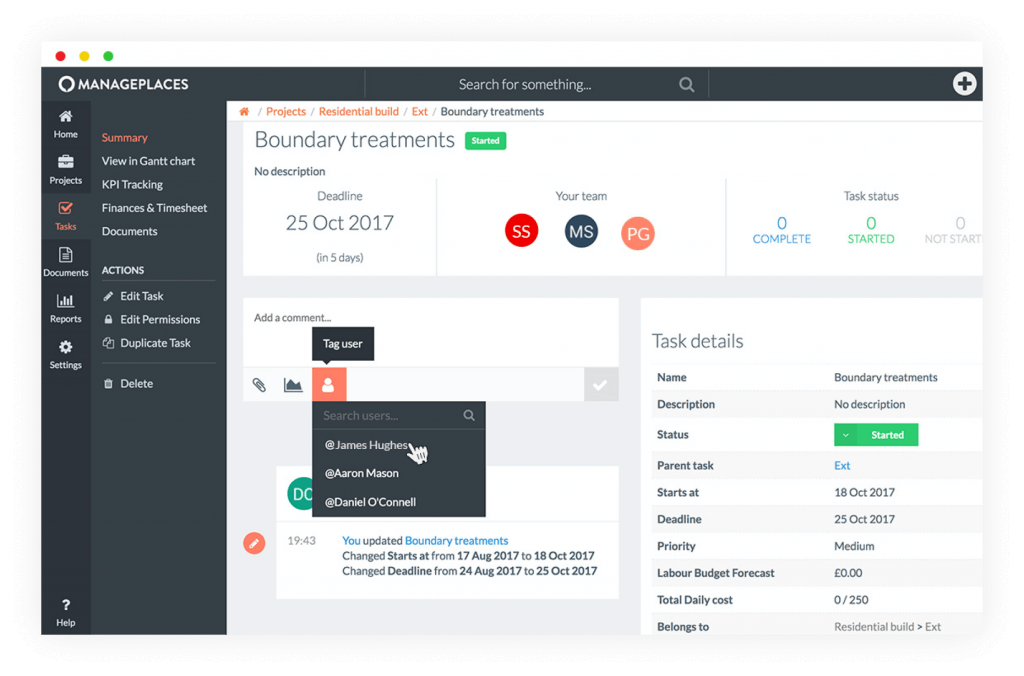 Real-time team collaboration
Your staff, contractors and clients can all collaborate directly in the project plan, and all activity is recorded in real-time. Tag users to communicate directly and assign roles to your team members for optimum efficiency.
Updating task dates and schedules is virtually effortless with the interactive Gantt chart. Simply drag and drop a task to it's new date and BuildSpace will update the rest of your project dynamically, including task reminders.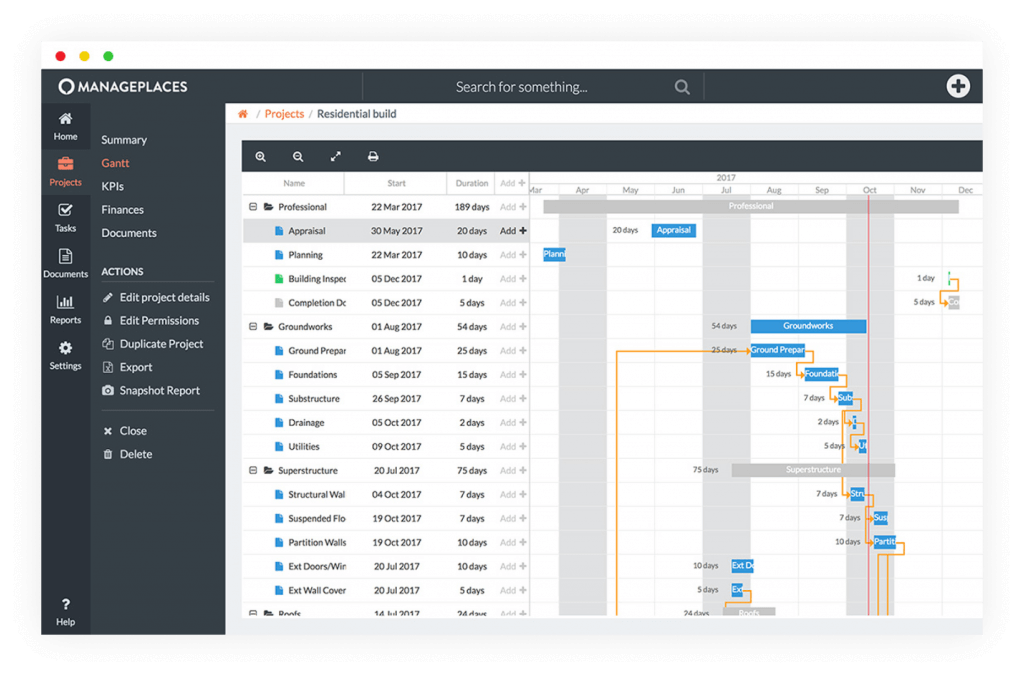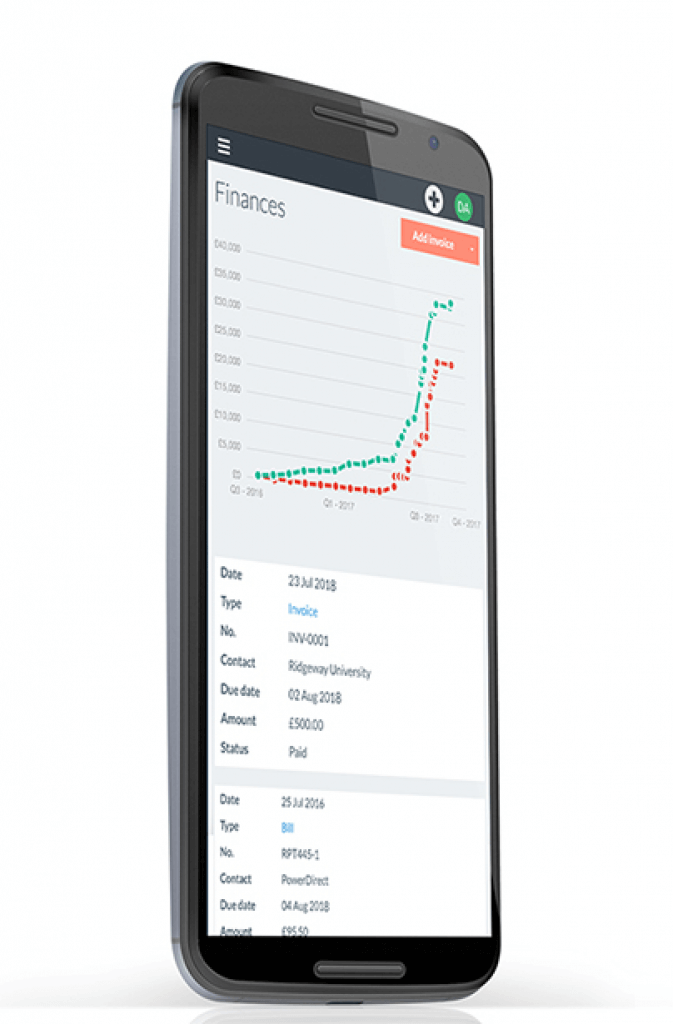 Access all the information you need, with real time updates from any device. Manage contractors, monitor progress and update finances with a few taps wherever you are. Contractors can collaborate, complete tasks, upload photos, log KPIs and report issues straight from their phone or tablet.
Why not book a demo with a product expert? We'll give you a one on one VIP tour of the platform, personalised to your specific requirements so you can see the full capabilities of BuildSpace.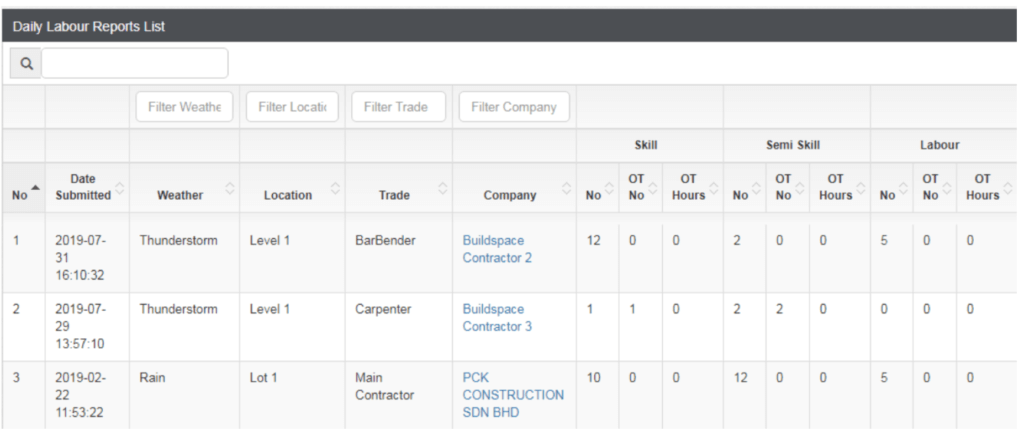 Ease your Processes with BuildSpace eProject​